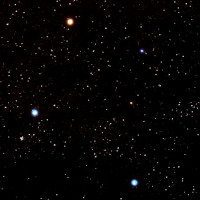 It's here. Issue 250.
This bumper edition holds over fifty speculative contributions in words and images from the upside-down community.
Sincere thanks to every single contributor since AntiSF's inception back in February 1998. That means all of you. You made and continue to make AntiSF successful, and thanks to you I may make a gigasecond of magazine production yet!
This issue is online for three full months, and in that time I will also release our special dead-trees-and-ink edition anthology, featuring all of these fabulous stories and artworks in a format you can hold.
You know I like it short, so I'm keeping it short — besides, I'm overwhelmed by the sheer weight of support from the southpaw specfic community. This is fantastic folks. And now, I urge you to get reading...
Nuke.