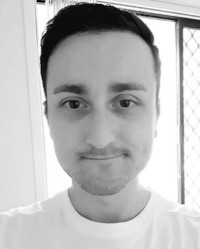 I am a fan of horror movies, architecture, poetry and art. My hobbies include collage, drawing and sometimes building miniature model houses.
I enjoy writing short stories in my spare time with 'Planet MXCIV' being my first of this genre.
It has been a fun process writing in this style and I look forward to seeing what I can create in the future.