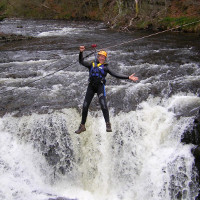 Roger Ley enjoys writing in a variety of speculative genres.
This story is from his anthology, 'Dead People on Facebook'. His other books include, 'Chronoscape,' a science fiction novel about time and alternate realities and, 'The Muslim Prince. What if Diana hadn't died?' which is an alternative reality techno thriller.
Find him at: <https://rogerley.co.uk> and <https://www.goodreads.com/author/list/14211596.Roger_Ley>.