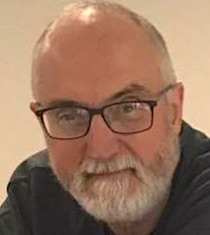 Bruce is an older Australian, living in Adelaide, who enjoys reading and writing, especially short stories and flash fiction.
He has a master's degree in science, specialising in computer science.
He has over forty years of experience in fields such as software engineering and systems engineering, particularly the development of complex systems.