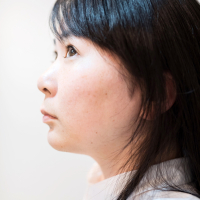 Born in Chiba in 1983, Sayo Onoda is a programmer, writer, and photographer.
Since she graduated from the University of Tokyo in 2009, she has worked as a software engineer.
In 2016, her novel was shortlisted for the Hayakawa SF Contest.
In 2019, her short story was runner-up in the Sogen SF Short Story Prize.