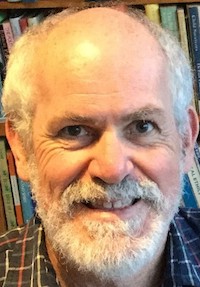 Dreams of worlds that might be, and the clash that brings them into existence.
In past lives he was a policy advocate in Canberra and an environmental activist in Queensland.
In awe of such great Australian SF authors as Glenda Larke, Garth Nix, Trudi Canarvan and Kate Forsythe, he dares to dabble in the arcane art.