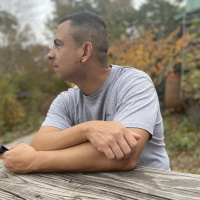 Brian Mahon is a former cook, wanderer, lab technician, submariner, and present day now-and-then writer.
He splits his remaining energies seeking knowledge, fighting age, doing laundry, attempting to join the 1,000 pound club, and using flash fiction as a creativity relief valve.
Further information is available on his website, <www.mahanimalism.net>.