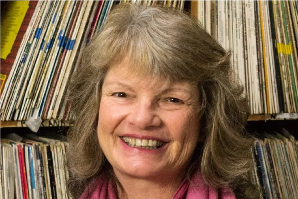 My time at Nambucca Valley Community Radio began back in 2016 after moving into the area from Sydney.
As a believer in the Lord Jesus Christ, I recognised it was definitely God who opened up the pathways for my husband and I to settle in the Valley.
Within three months, a good friend, now also a presenter suggested we could host a three-hour breakfast show as there were some gaps that could be filled by volunteer presenters and training was coming up! in all honesty, I thought the idea was nuts! but God moved us into the area for a reason.
I now host Praise, Prayer and Pop on Sunday afternoons from 5-7pm.